26 mayo, 2022
COVID-19 insights: Waning immunity will impact long-range forecasts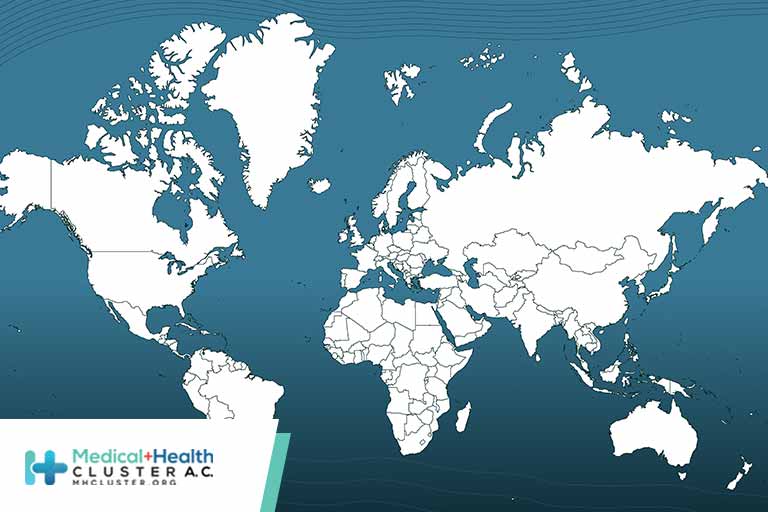 The latest takeaways from IHME:
Regional updates:

China continues the zero-COVID strategy and reports no increase in cases.
South Africa may be reaching a peak of the BA.4/BA.5 winter surge.
The United States is experiencing an increase in Omicron cases – likely due to behavioral changes, and possibly due to re-infection with BA.2 – but not an increase in deaths.

Mandates: We do not expect mandates to be widely re-implemented, outside of zero-COVID policies in China.
Cross-variant immunity: New research suggests limited immunity against other variants after Omicron infection. However, immunity from vaccination and previous infection does provide strong protection from severe illness and death.
Créditos: Comité científico Covid