10 diciembre, 2021
Ensuring COVID-19 Vaccines Work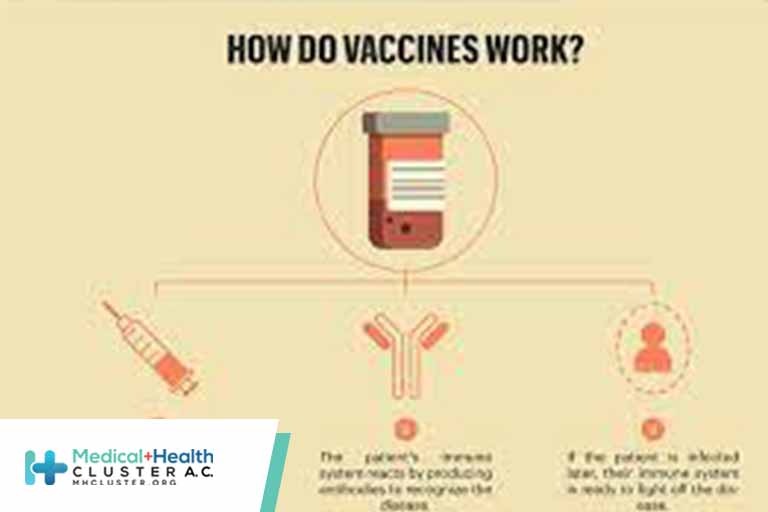 COVID-19 Vaccines Work
Research provides evidence that COVID-19 vaccines are effective at preventing COVID-19.
COVID-19 vaccination is an important tool to help stop the COVID-19 pandemic.
COVID-19 vaccination helps protect adults and children ages 5 years and older from getting sick or severely ill with COVID-19 and helps protect those around them.
To receive the most protection, adults and children ages 5 years and older should receive all recommended doses of a COVID-19 vaccine.
Some people who are fully vaccinated against COVID-19 will still get sick because no vaccine is 100% effective. Experts continue to monitor and evaluate how often this occurs, how severe their illness is, and how likely a vaccinated person is to spread COVID-19 to others.
CDC recommends everyone ages 5 years and older get a COVID-19 vaccine as soon as one is available to you.
https://www.cdc.gov/coronavirus/2019-ncov/vaccines/effectiveness/index.html?fbclid=IwAR0oAP9N11UTOy1Fv2Afxkef9zAVG6_ONd_VT0xlKl7AG4c1bACh4qYkwuE
---
Créditos: Comité científico Covid